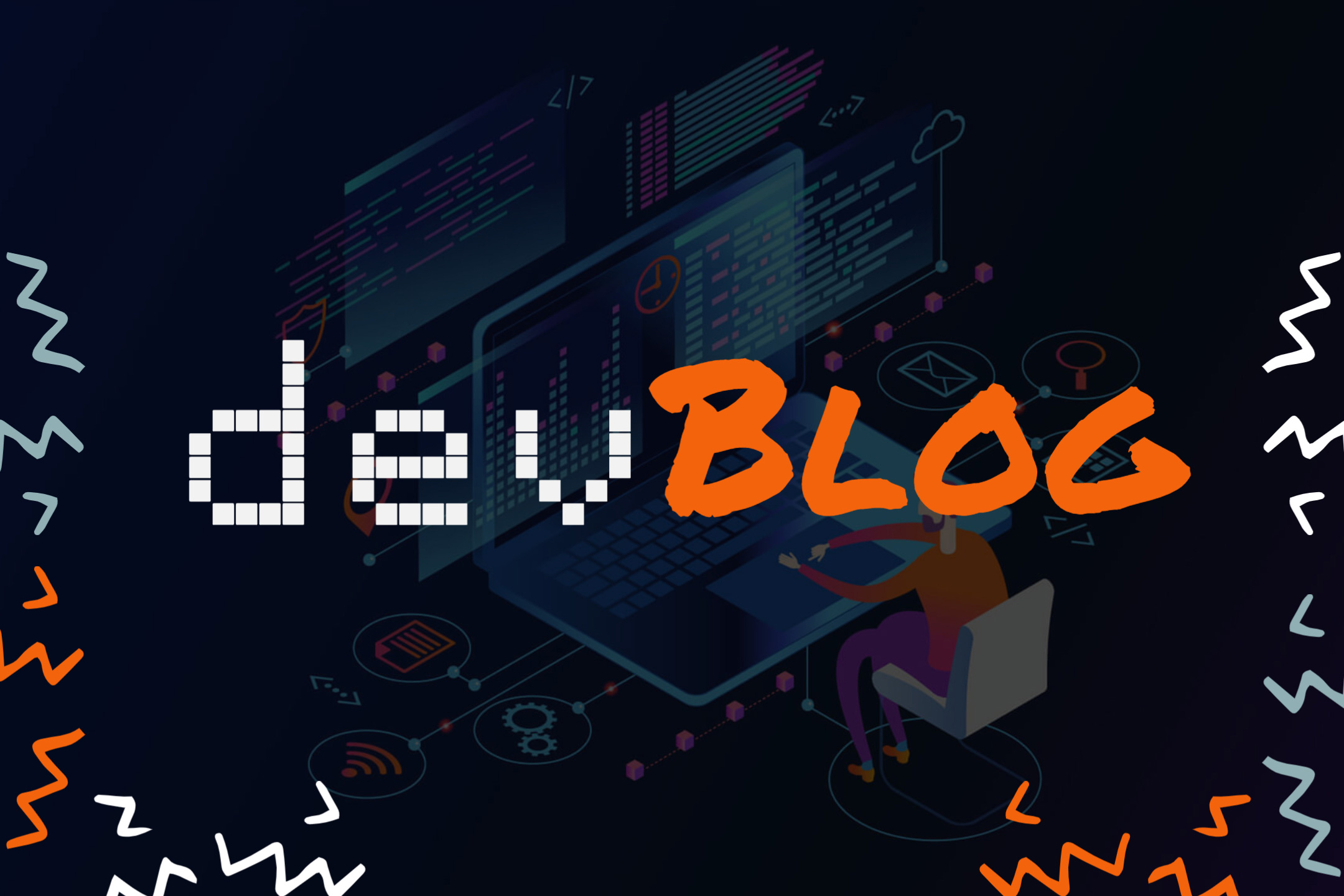 Hello, we welcome you to the DEVBlog! We're happy to have you on board in this blog and to share with you  interesting articles about development industry such as popular topics like Web Design, Virtual & Augmented Reality, Digital Media and many more. We will also post the newest trends, tips and much more.
In this blog, you'll not only find useful articles but you'll also find valuable and reliable information. We're really excited to be able to connect more with you and we hope this blog, made with effort and dedication, continues to grow every day.
About DEVBOT
We are DEVBOT, a company "born from a unique partnership of business programmers and video game artists that have evolved into a high quality, end to end and solutions based in creative entity". 
Our mission is to bring our team the opportunity to master skills within creative industries so they can develop happy and productive careers doing something they love.
DEVBOT expertise focuses on:
Enterprise & Software Solutions

Mobile Technologies

Web Design

UI/UIX Design 

Digital Media

Virtual & Augmented Reality
Last but not least, we wanted to let you know that we appreciate you're spending time here checking out our blog.
We hope you enjoy, see you next time!